Welcome to Christ Community Church
Exalt the Lord Jesus Christ
Proclaim the Gospel
Make Disciples
Sunday Service - 10AM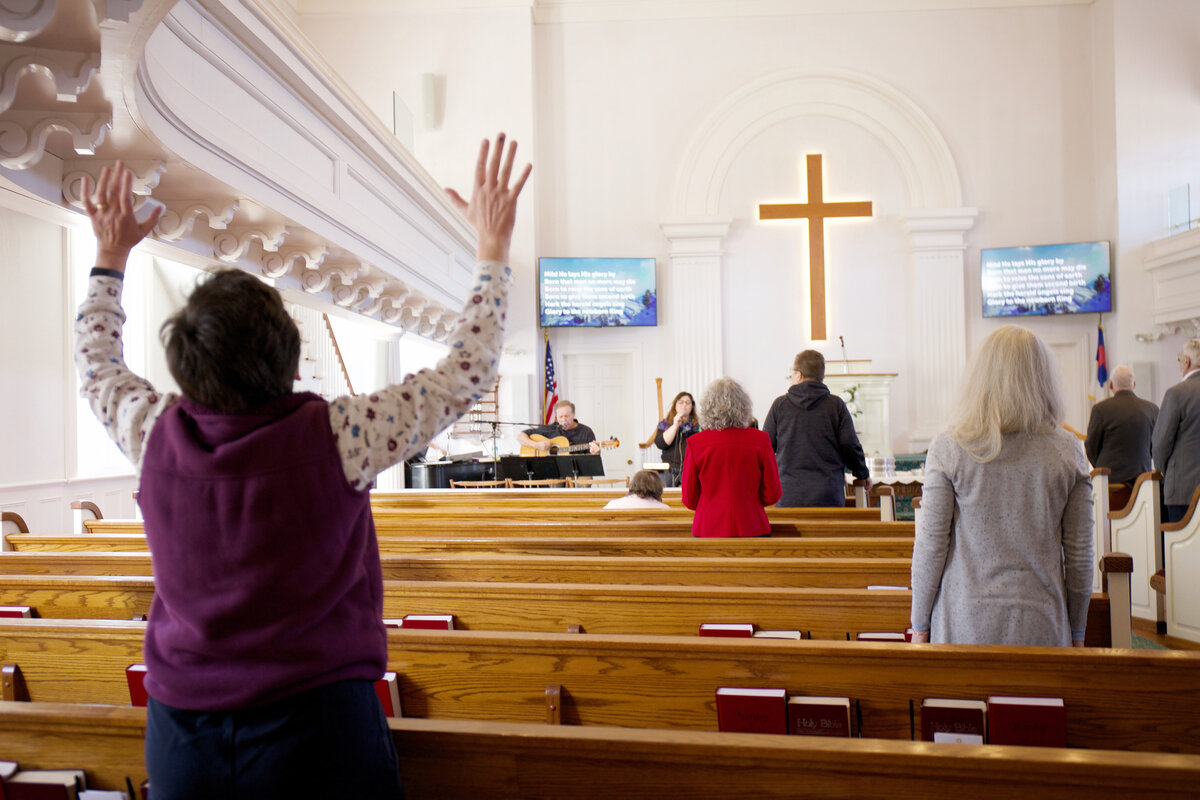 Sundays at CCC
All elements of our worship are biblically based.
Learn More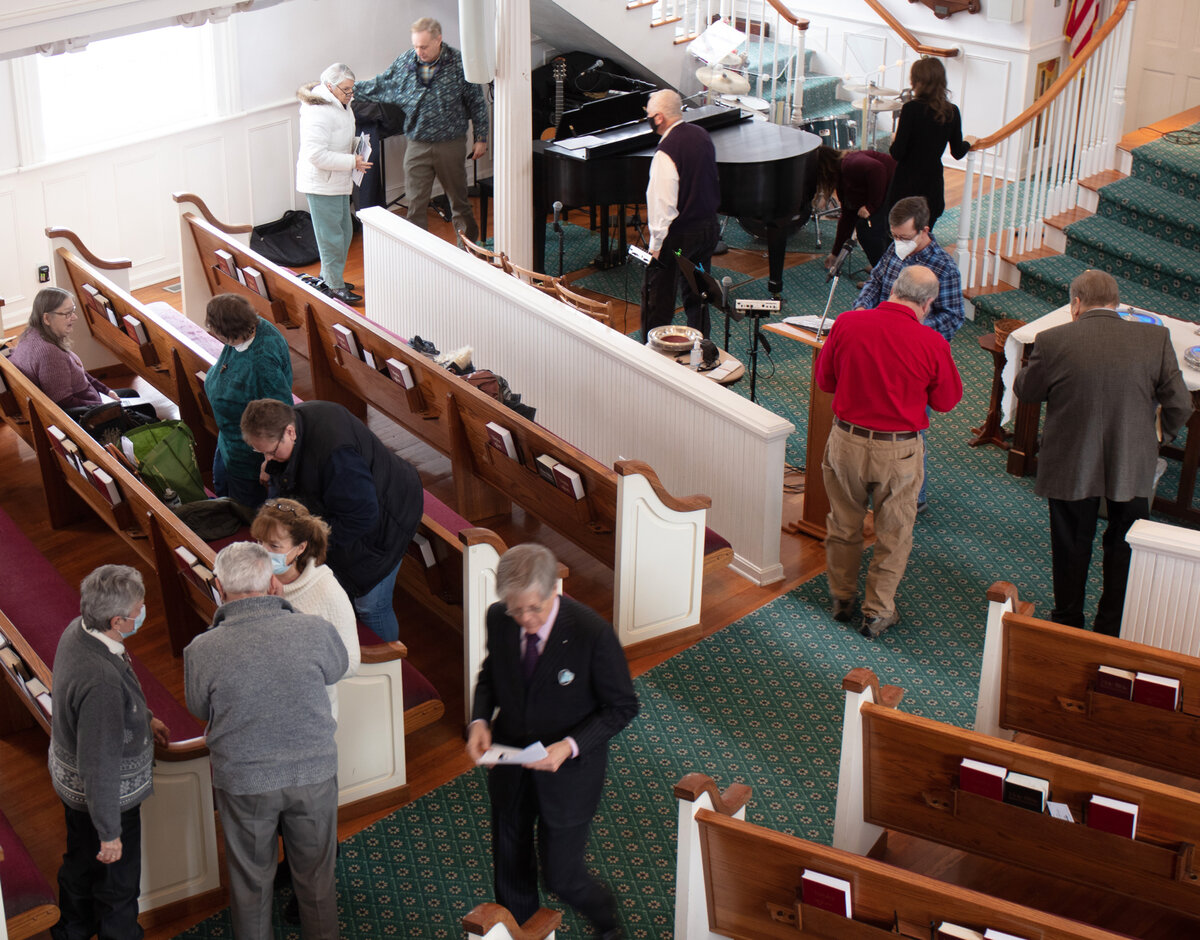 Got Questions about CCC
Let us answer your questions about getting involved, and church information, etc.
Click Here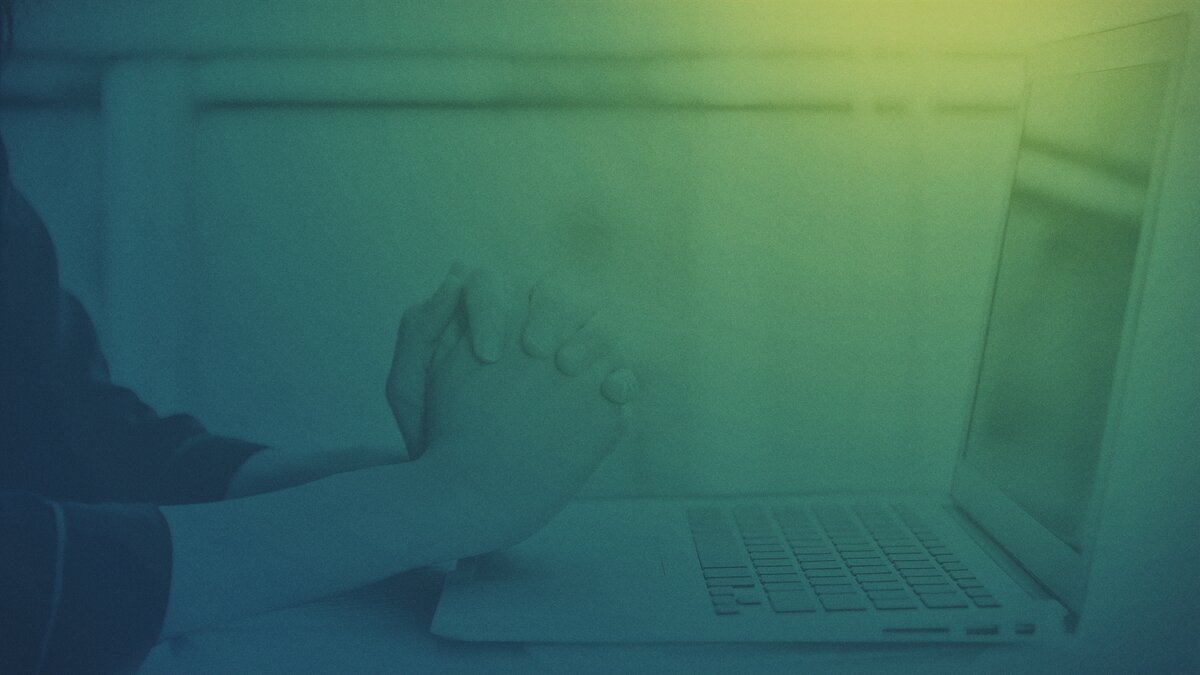 Virtual Worship with CCC
Watch the livestream of Christ Community Church's services
Watch Sundays at 10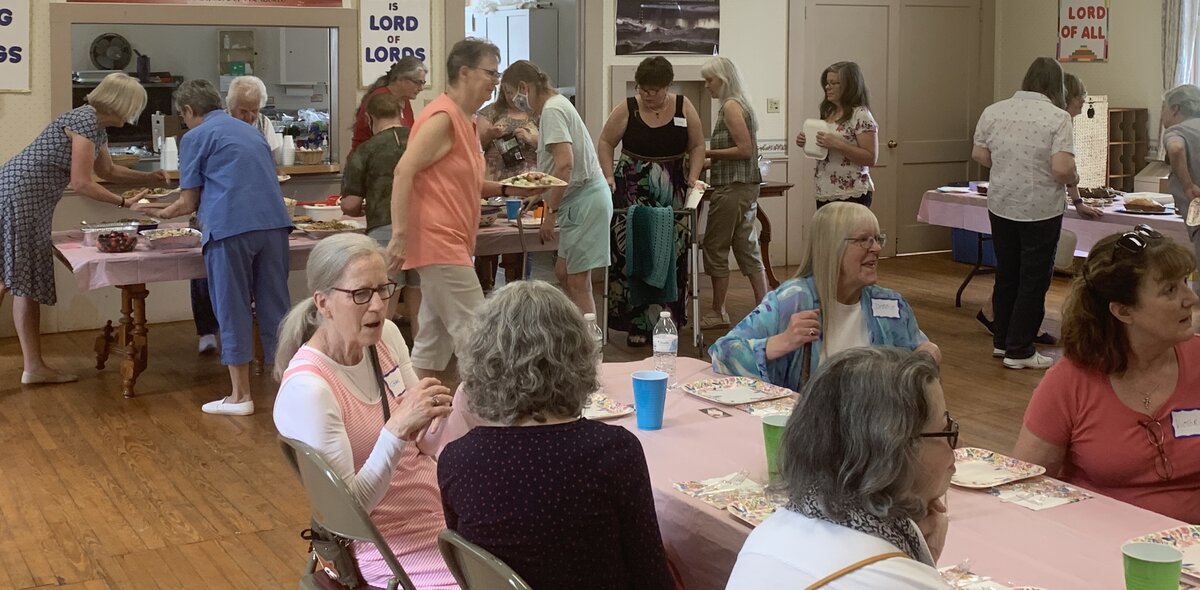 Life at CCC
We have many opportunities for spiritual growth and fellowship
Learn now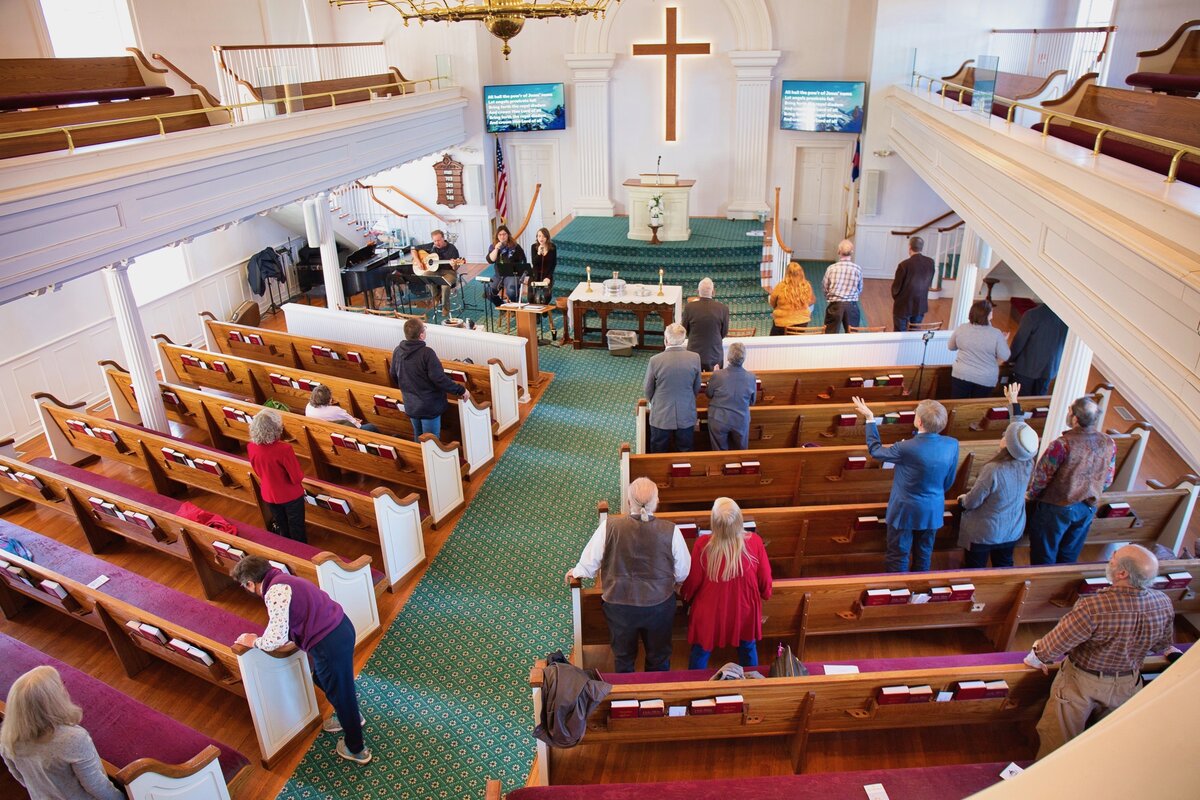 All are welcome to join us every Wednesday evening, 7 PM, at Christ Community Church to talk about the topic of the sermon! You are still welcome if you have not seen the sermon, but if you click the above link you will be able to see the most recent sermon we are talking about.