Seppo Markkanen (Chair)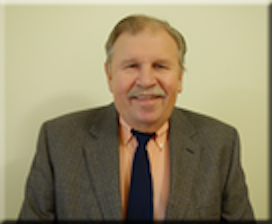 Along with being the Elder Chair, Sepp is also a Deacon Emeritus. Originally from Long Island, NY, he has lived in Connecticut for for most of his life. Sepp has degrees in Mechanical Engineering and Business Management. He is semi-retired from the construction industry as he still does consulting for architects and building contractors. Sepp and his wife have been married over 40 years and they have two boys and several grandchildren. His hobbies include trains and cars. Sepp was a Saturday steam locomotive engineer at Essex Steam Train for 30 years.
Favorite Bible Verse: John 5:24.
""Very truly I tell you, whoever hears my word and believes him who sent me has eternal life and will not be judged but has crossed over from death to life.""
Dan Dickinson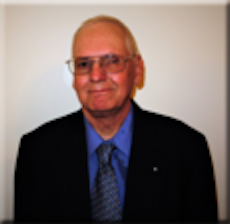 Dan has been a life-long resident of Connecticut. Dan attended the University of Connecticut in and received a B.S. in Forestry. He works for the DEP Parks Division until retirement. He has been married to Marylou for over 40 years, has two children and three grandchildren. Dan and Marylou have lived in New Hartford as well as Harwinton. His favorite hobby is camping.
Favorite Bible Verse: Revelation 3:20.
"Here I am! I stand at the door and knock. If anyone hears my voice and opens the door, I will come in and eat with that person, and they with me."
Robert (Bob) Dubois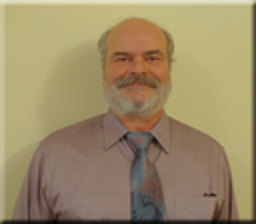 Bob grew up in Burlington, CT and graduated from Lewis S. Mills High School in 1976. He moved to Canton, CT in 1984 where he presently resides. He and his wife, Victoria, have seven children and several grandchildren. Bob enjoys hunting, fishing, gardening, and playing horseshoes.
Favorite Bible Verse: Philippians 4:8.
"Finally, brothers and sisters, whatever is true, whatever is noble, whatever is right, whatever is pure, whatever is lovely, whatever is admirable—if anything is excellent or praiseworthy—think about such things."
Robb Storm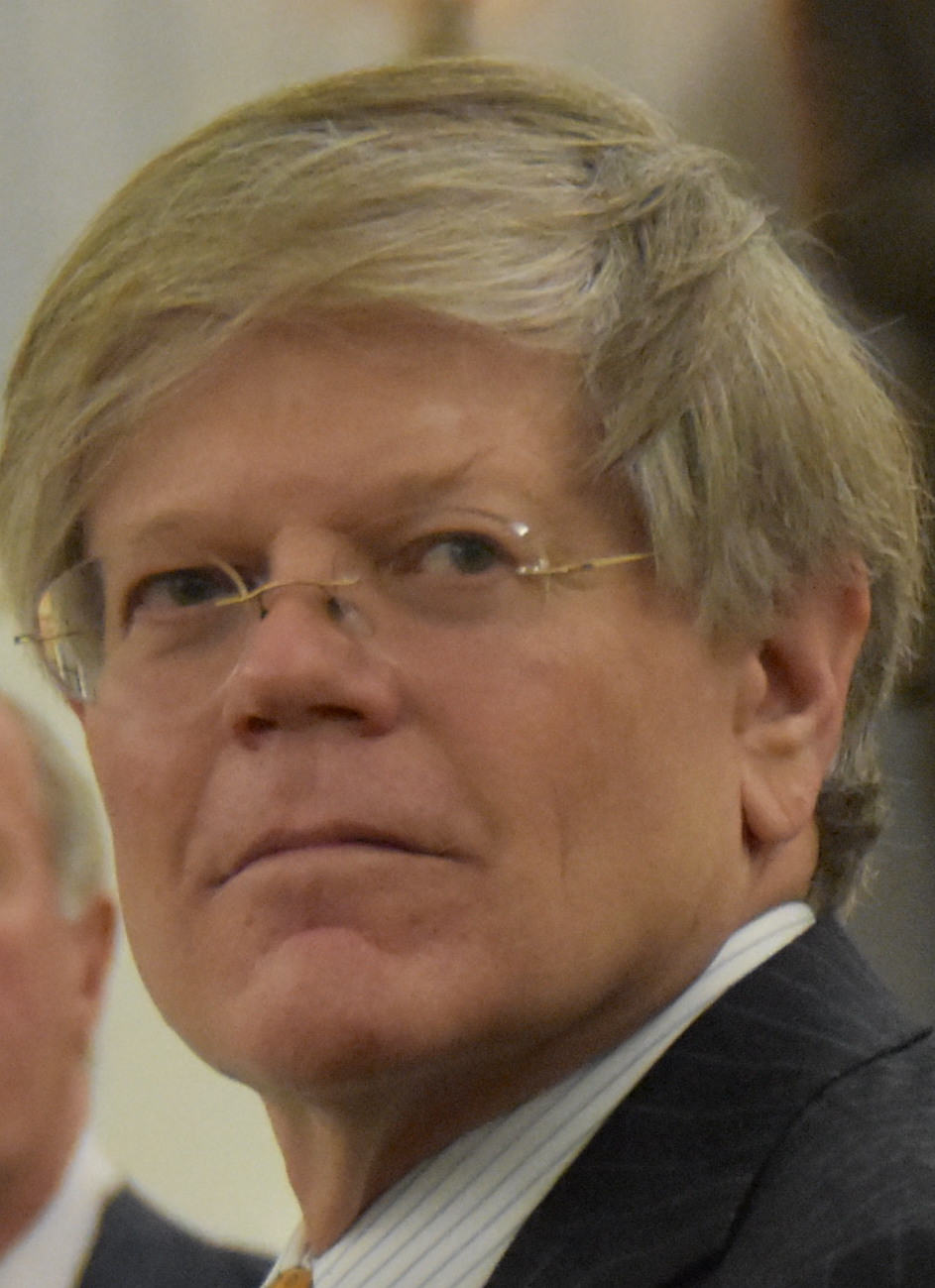 Though the son of natives of Connecticut, Robert Warren ("Robb") Storm grew up mostly in Europe and the American West. After university, he worked first as a historian in Washington, D.C., and elsewhere, then as a lawyer in greater Hartford.
Brought up in the Congregational church, Robb came to Christ as a teenager in the 1960s. He was ordained an elder in the Collinsville church in January of 1997.
Favorite Verse: Romans 8:28.
"And we know that in all things God works for the good of those who love him, who have been called according to his purpose."