Jay North, Worship Team Leader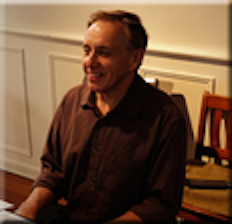 Jay went to the University of Hartford's Hartt School of Music, where he majored in Music Theory. He directed the Youth Choir at St. Catherine of Sienna Catholic Church in West Simsbury, was trained as a Youth Counselor for Young Life of Greater Hartford and taught music at the Master's School in West Simsbury. He also directed music at New England Keswick Youth Camp in Monterey, Massachusetts. Before coming to Collinsville he was the Worship Team Director at Covenant Presbyterian Church in Simsbury for over 20 years. Presently, he is teaching piano and guitar at The Artist's Collective in Hartford, Connecticut.
Favorite Verse: Hebrews 13.5.
"Keep your lives free from the love of money and be content with what you have, because God has said,
"Never will I leave you; never will I forsake you."
Rachel Salch and Ashley Faucher-Farrell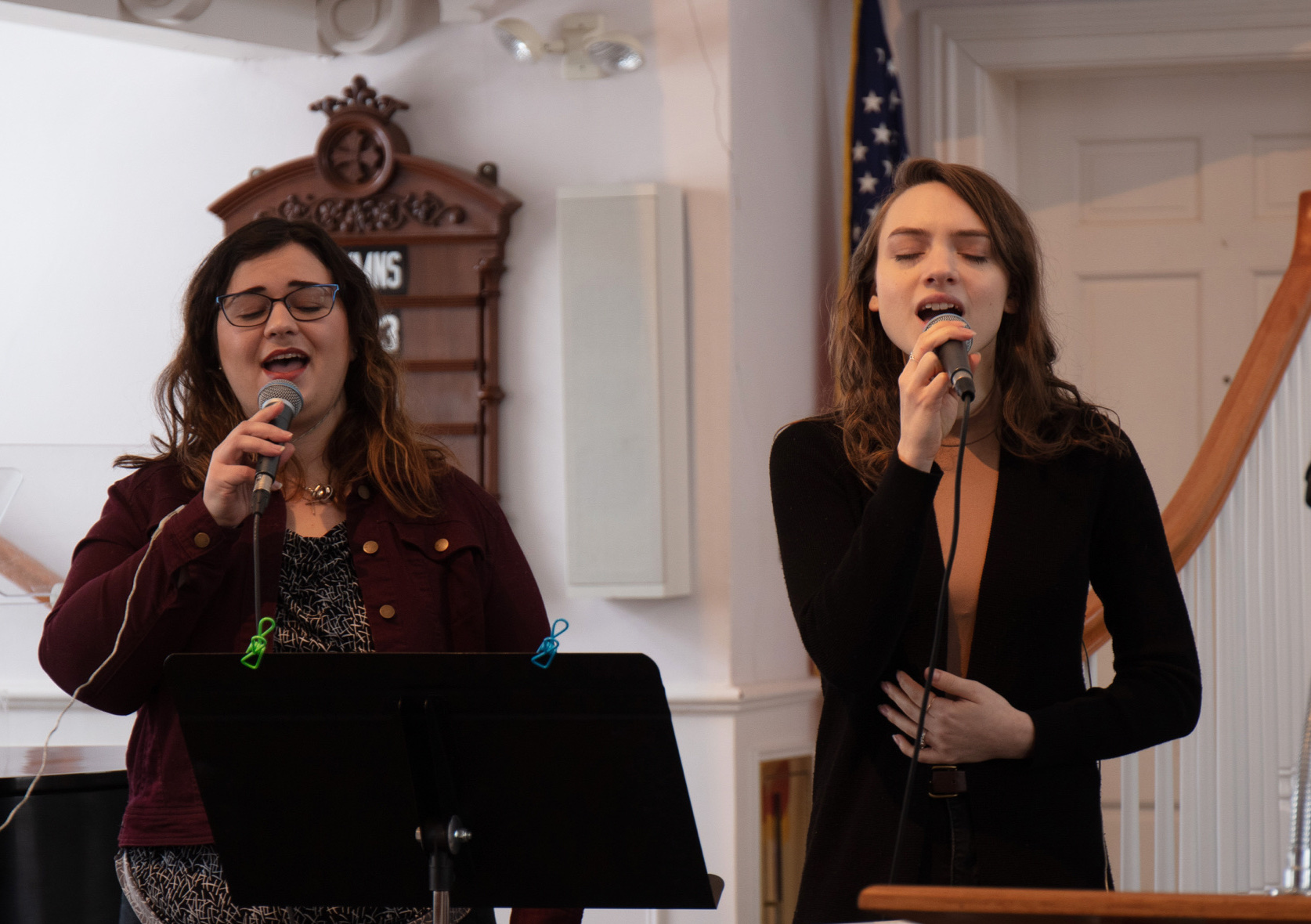 Rachel was born in Collinsville and raised in Bristol, CT. She has attended this church for her entire life, encountering God in meaningful ways along the way. While she attended college, Rachel was able to forge a more personal relationship with God as she became more involved with InterVarsity Christian Fellowship on campus. After graduating, Rachel was able to come back to the church with a renewed and strengthened faith, which pushes her to lead worship in a earnest and passionate manner.
Rachel is a licensed Landscape Architect by trade, and enjoys being creative in many different mediums.
Favorite Bible Verse: Isaiah 25:1
"O Lord, you are my God; I will exalt you; I will praise your name, for you have done wonderful things, plans formed of old, faithful and sure."
Ashley was born in East Granby CT and now resides in Burlington CT. She is currently a Custom Framer which is a perfect outlet for her many creative hobbies.
When Ashley was at a pivotal part in her life God reached out to her in a tangible way. God revealed to Ashley that her life was not her own. Since then she has led worship on the worship team, helped with children's ministry and outreach events and lives her life for Christ.
Cheryl Scholes, Organist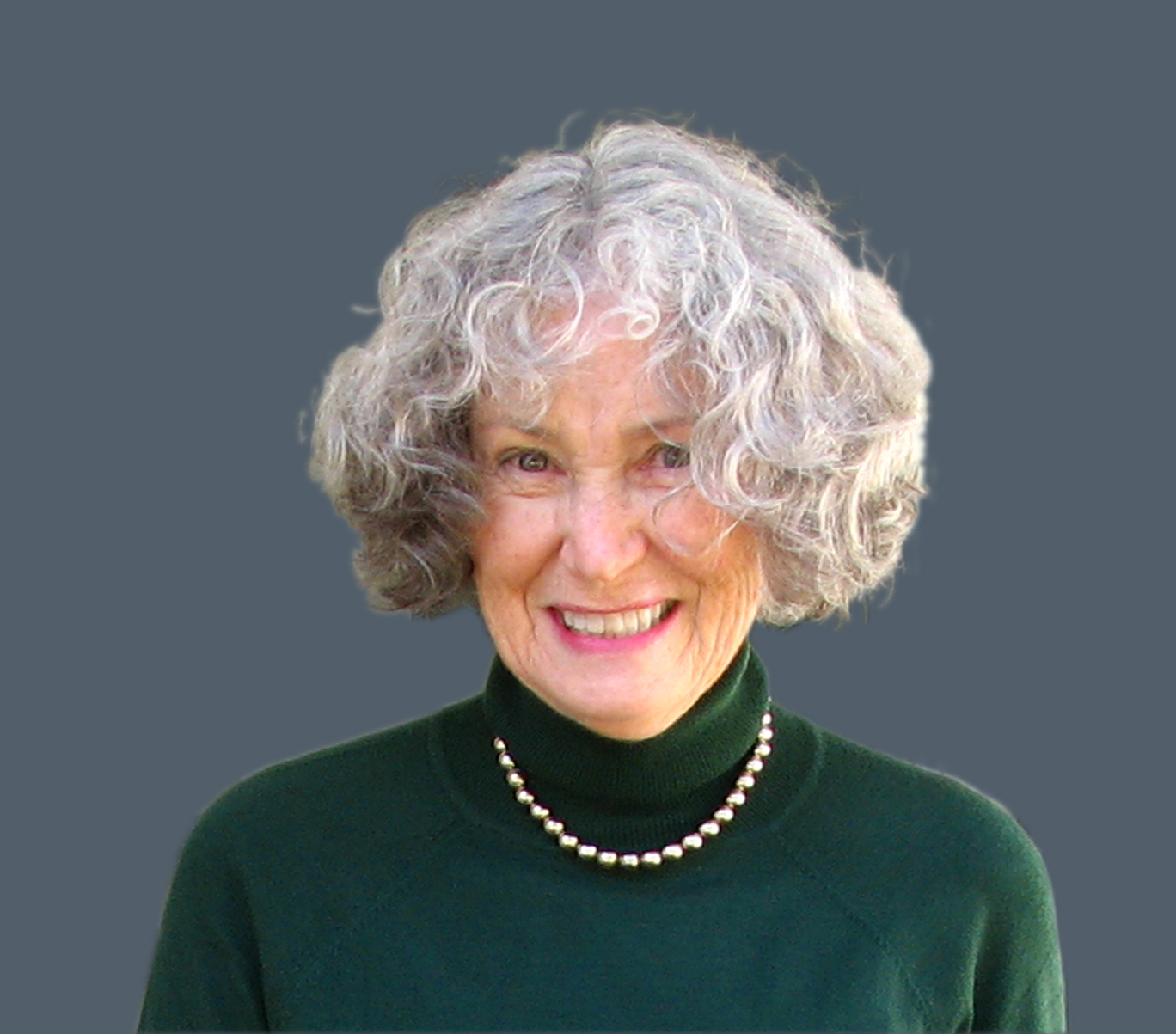 A native of Canton, Cheryl grew up in our church. She was always intrigued by the organ, and accompanied the teenage choir. When the long-anticipated Flentrop pipe organ was installed in 1965, Cheryl was studying organ at the Hartford Conservatory of Music and received private lessons on the Flentrop. Throughout college and her working career, Cheryl served as organist at various shoreline churches. Returning to Connecticut (after retiring to North Carolina) brought Cheryl back to her home church where she served as interim organist.
Favorite Verse: Proverbs 3:5-6
"Trust in the Lord with all your heart and do not lean on your own understanding. In all your ways acknowledge him, and he will make straight your paths."
Pat Mahnensmith, Organist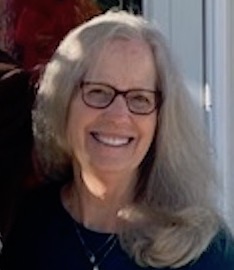 My story on earth began in the early morning hours of Sunday, February 4th during the Blizzard of 1951 in Akron, Ohio. I was raised by Christ following parents, grandparents, and the town folk in Bluffton, Indiana.
I was taught the TRUTH, but I thought I knew better...I kept bad company and it was the ruin of my good character. From the bottom of my deep dark pit, God's hand reached down and saved me. Above my sobs I heard a strong voice. He said, "Everyone makes many a wrong choice." As quickly as He came, then He was gone, but His impression would live on and on...For the rest of my life I have been speaking His word. Perhaps I, too, may have helped someone who heard.
Favorite Verse: John 8:32.
"Then you will know the truth, and the truth will set you free."